Where to buy kapucijners
Below is a guide to kapucijner suppliers by country –
Seeds (if you want to gow them) and
finished products (if you want to cook them).
.
Simply select your country below
Buy Kapucijners

USA
Like in most countries the kapucijner seeds available tend to be Pea Blauwschokker – easy to grow they look great and the kapucijners taste great.
If you just want to buy kapucijners for cooking then the only place we've found them (Amazon) contains the dried variety, which you will need to soak before use.
.
Buy Kapucijners

UK
On the UK Suttons provide not only the seeds but also ready made plugs for planting.
The seeds are not readily available in the UK
(but they are available in most dutch garden centres – weekend out idea ?)
There are 3 main types of kapucijner :
Blauwschokkers– which can climb to 2 metres high
Desiree – which grow to 80 cm high
Gastro –  which has a green and not a blue pod
.
Seeds / Plants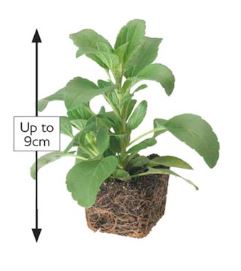 Kapucijners for Cooking
Coming soon
.
More information
.
.
.