Most Popular Posts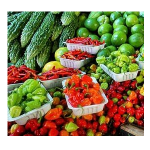 Soil or Water, Inside or Outside?
[CLICK TO READ MORE]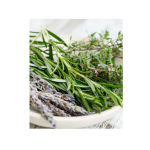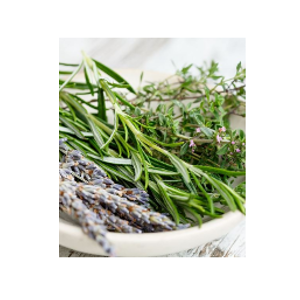 The top 10 Herbs for best results
[CLICK TO READ MORE]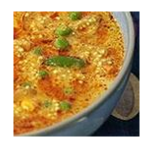 Great looking vegetables ideal for unusual meals
[CLICK TO READ MORE]
If you are really into your food..
Have you ever been on holiday and spotted the delicious fresh vegetables, fruit & herbs in a local farmers market ?
You know, the items tops chefs will use to make their award winning meals.
Well you can grow them at home, often throughout the year.
No more trips to the local shop to get those sad looking ingredients.The right fresh, delicious ingredients will make a major difference to your meals.
Growing your own ingredients at home is easy, enjoyable and will save you money.
In addition you will be able to grow ingredients that are not easily found in many supermarkets – for example if you want to cook Gachas Manchegas, Kapucijners or Crosne.
.
Hydroponics or Aquaponics ?
There are many ways to grow your ingredients.
If you have lots of space then the 'tried & tested' way of growing them in soil will work.
But the advantage of hydroponics & aquaponics is that it's often easier, with faster results & better yields.
For more information just follow the links or have a look at the most popular ideas, products & plans below.
.