The herbs on our site are part of our indoor herb garden system. (more details)
We will be adding our own range of herbs to this site soon.
However, in the mean time all the herbs are currently available through Amazon – simply select your ideal herb and follow the link for prices & to order.
Herbs A-Z
Where to buy herb seeds:
Basil
Chives
Coriander / Cilantro
Lemongrass
Mint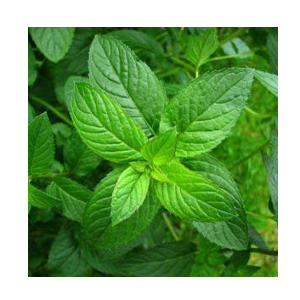 Parsley
Rosemary
Tarragon
Thyme
More information on where to buy herb seeds