Lemon basil has an unique flavour and is great when used in stir-fry dishes.
A key benefit is that it can be used in many different ways – for example eaten raw with a salad, used to season many cooked dishes or even used in sweet desserts.
However it is a 'must' if you like cooking South Asian or North East African Dishes. For example Indonesian, Philippine or Arabic….
Below you will find some example lemon basil recipes – I will be adding more lemon basil recipes over time. To be kept updated simply visit my Instagram page
Easy pesto pasta without nuts or cheese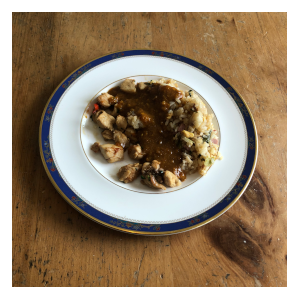 Very easy to make stir-fry with great flavour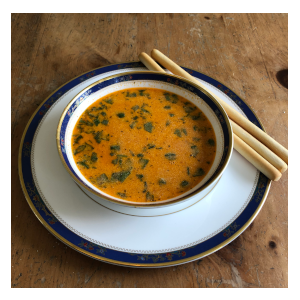 Fresh tomatoes and basil add a lovely flavour
More information