When you grow your own tomatoes you will end up with a large amount of surplus tomatoes (always a nice problem to have).
Hopefully the tomato recipe ideas below will help you find a real use for them.
We will be adding more recipes over the next few weeks – visit our facebook page if you want to be kept updated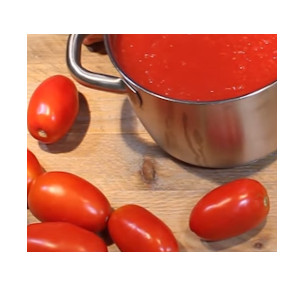 The ideal ingredient for many Italian recipes
Lovely flavour and ideal as an ingredient in sauces
Easy way to add a tomato flavour to meals.