Tomatoes are the ideal ingredient in a variety of different recipes.
For details of the hydroponic tomato seeds follow the links below, or read on for more information.
Why hydroponic tomato seeds ?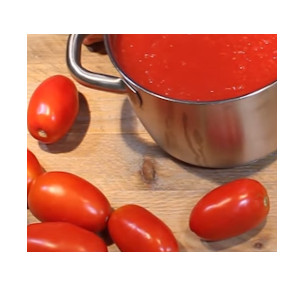 When you want to cook great tasting Italian or Mexican meals then the type of tomato you use will make a major difference.
For example
Roma tomatoes are great for Passata (using in many different Italian recipes)
Tomatillo tomatoes are great Mexican and Central American recipes (even for items like Salsa Verde)
Etc.
The beauty of using hydroponic tomato seeds is that it's very simple to grow your own ingredients at home.
All you need to do is start them on on an hydroponic seed starting mat, and then use an indoor tomato growing system.
More information
Our facebook page has details of the latest articles and advice